The Turkish company Emlak Konut is one of the largest real estate companies in Turkey, and it is a company that belongs to the Ministry of Housing and Construction of the Turkish government.
The projects of the Turkish Emlak Konut company are distinguished by the possibility of long-term installments, which in some projects reach 10 years.
And also the large discounts that it makes annually, which makes it preferred by many investors, those wishing to buy real estate, or those looking for stability and residency in Turkey .
Since the establishment of emlak konut and its business has increased significantly all over Turkey, therefore, Emlak Konut is trying to take its future steps depending on the needs of the consumer.
The company seeks to fill its real estate portfolio and develop it continuously by purchasing land widely throughout Istanbul and all of Turkey.
The area of ​​undeveloped land owned by Emlak Konut is now about 9.9 million square meters, with a value of 9.4 billion Turkish liras, or approximately $1.34 billion.
Emlak Konut has a positive impact and a significant contribution to the project areas and neighborhoods in Istanbul.
All this thanks to its finding of high-quality investment opportunities that can be trusted in housing projects with a reliable brand, as well as the company's convenient long-term installment payment systems.
Emlak Konut projects
Emlak Konut's projects are varied and spread, so wherever you go in Istanbul, you will find the company's projects such as..
"Properties of Connaught B Achak scrumptious t – Project properties Aaazema Connaught – Amlak Connaught Esenlr – Project properties Bagjlar Connaught" and a lot of other residential and investment projects such as , for example , a project Bachak famous offices
And also the large discounts that the company makes annually, which makes it preferred by many investors in real estate in Turkey or those looking for stability.
The property of Konut, Basaksehir
The company in the Basaksehir area has many distinguished real estate projects with a level of finishes that is less than excellent, and with long installment systems.
Turkish government guarantee
We often hear a sentence under the guarantee of Emlak Konut, or that this property is guaranteed by the Emlak Konut company..
What is meant here is that the company supervises all stages of the construction of this property from the beginning to the finishing stage.
It also follows up on real estate after delivery and intervenes to solve any problem if necessary
The company has established many projects in Turkey, all of which were delivered on time and with the quality proven in the contracts.
Prices of apartments in EmlakKonut projects
In Emlak Konut's residential projects, there are many offers for apartments with a system of 2 + 1, 3 + 1, 4 + 1 and many shops.
In general, we can say that the prices of apartments in Emlak Konut residential complexes start at a minimum of 700,000 Turkish liras.
Company logo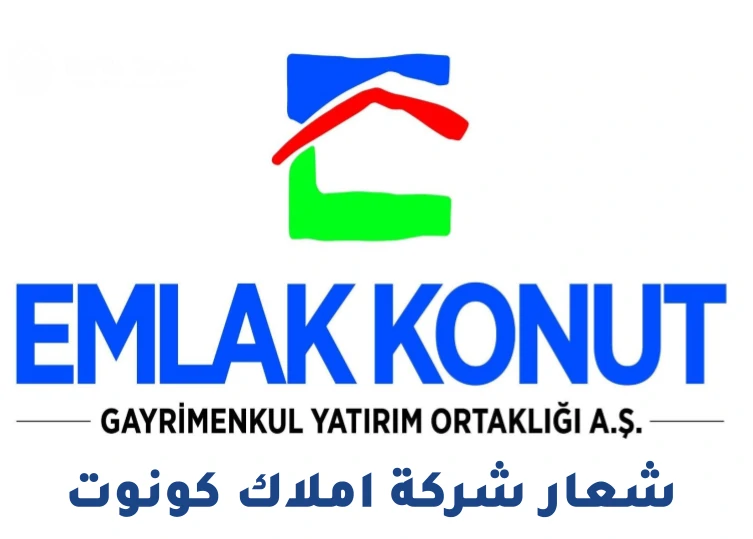 The company's distinctive logo can be seen in many areas and above many projects and residential complexes of Emlak Konut in Istanbul.
Apartments for sale in Emlak Knoout projects
Apartment 3 + 1 duplex in Emlak Konut Basaksehir Evlari project in the first section of the project in Block No. B5, 7th floor, with an area of ​​140 meters.
The title deed is ready for immediate delivery and the apartment is suitable for those who wish to complete the conditions for obtaining Turkish citizenship
Price: 1 million and 150 thousand pounds.
What distinguish the projects of Emlak Konut?
Emlak Konut projects are characterized by the possibility of long-term convenient installments
To follow us on YouTube and learn about our real estate offers, click here